Multiple one-click vulnerabilities have been discovered across a variety of popular software applications, allowing an attacker to potentially execute arbitrary code on target systems.
The issues were discovered by Positive Security researchers Fabian Bräunlein and Lukas Euler and affect apps like Telegram, Nextcloud, VLC, LibreOffice, OpenOffice, Bitcoin/Dogecoin Wallets, Wireshark, and Mumble.
"Desktop applications which pass user supplied URLs to be opened by the operating system are frequently vulnerable to code execution with user interaction," the researchers said. "Code execution can be achieved either when a URL pointing to a malicious executable (.desktop, .jar, .exe, …) hosted on an internet accessible file share (nfs, webdav, smb, …) is opened, or an additional vulnerability in the opened application's URI handler is exploited."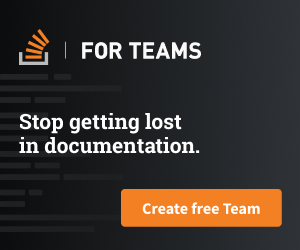 Put differently; the flaws stem from an insufficient validation of URL input that, when opened with the help of the underlying operating system, leads to inadvertent execution of a malicious file.
Positive Security's analysis found that many apps failed to validate the URLs, thereby allowing an adversary to craft a specially-crafted…
http://feedproxy.google.com/~r/TheHackersNews/~3/YY9_4CI-gLI/1-click-hack-found-in-popular-desktop.html