Cybersecurity researchers on Tuesday disclosed a new large-scale campaign targeting Kubeflow deployments to run malicious cryptocurrency mining containers.
The campaign involved deploying TensorFlow pods on Kubernetes clusters, with the pods running legitimate TensorFlow images from the official Docker Hub account. However, the container images were configured to execute rogue commands that mine cryptocurrencies. Microsoft said the deployments witnessed an uptick towards the end of May.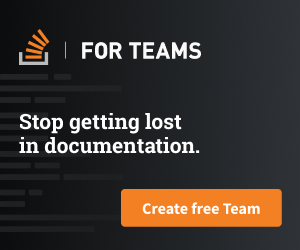 Kubeflow is an open-source machine learning platform designed to deploy machine learning workflows on Kubernetes, an orchestration service used for managing and scaling containerized workloads across a cluster of machines.
The deployment, in itself, was achieved by taking advantage of Kubeflow, which exposes its UI functionality via a dashboard that is deployed in the cluster. In the attack observed by Microsoft, the adversaries used the centralized dashboard as an ingress point to create a pipeline to run TensorFlow images that perform cryptocurrency mining tasks.
"The burst of deployments on the various clusters was simultaneous. This indicates that the attackers scanned those clusters in…
http://feedproxy.google.com/~r/TheHackersNews/~3/dhqyoGbKN48/crypto-mining-attacks-targeting.html