Google on Monday announced that it's rolling out client-side encryption to Google Workspace (formerly G Suite), thereby giving its enterprise customers direct control of encryption keys and the identity service they choose to access those keys.
"With client-side encryption, customer data is indecipherable to Google, while users can continue to take advantage of Google's native web-based collaboration, access content on mobile devices, and share encrypted files externally," the search giant said.
"When combined with our other encryption capabilities, customers can add new levels of data protection for their Google Workspace data."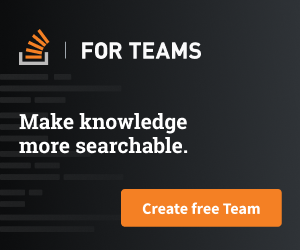 The development coincides with the Google Workspace and Google Chat's broader availability to all users with a Google account. Workspace is the company's enterprise offering consisting of Gmail, Chat, Calendar, Drive, Docs, Sheets, Slides, Meet, and other tools.
Businesses using Google Workspace have the choice of storing their encryption keys with one of four partners — Flowcrypt, Futurex, Thales, or Virtru — which the company said offer both key management and access control…
http://feedproxy.google.com/~r/TheHackersNews/~3/UwuzfhAWCvE/google-workspace-now-offers-client-side.html